Forthcoming
Forthcoming features upcoming research related lectures, seminars, symposia, conferences, exhibitions or other matters of interest to staff and students.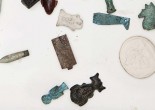 The Freud Museum and the University of Westminster  invite you to the launch of Sigmund Freud's Desk, An Anecdoted Guide by Ro Spankie Wednesday 1st April, 18.30 – 20.30, The Freud Museum, 20 Maresfield Gardens, […]
Mar, 16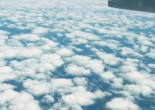 On Air, Global Mobilities Seminar 2, Wednesday 25 March 2015, 17.30 – 19.00, Room 421, University of Westminster, 35 Marylebone Road London Nw1 5LS. Ben Stringer and Jane McAllister: Angels of Suburbia Peter Adey: Affinities […]
Feb, 23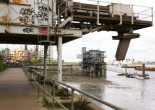 The programme for the 2014/12015 Architecture Research Forum is outlined below. All seminars will take place 13.00 – 14.00 in Chiltern Hall C282.
Sep, 11