Research Project
Gender Ecologies Grant British Council UK / Pakistan Partnership 
Corinna Dean
Corinna Dean has been awarded a Gender Ecologies Grant in collaboration with Marvi Mazhar Associates, as part of the Pakistan UK Season 2022.
This fund offered three to four grants, each worth £30,000 to support the development and delivery of projects that contribute to the Gender Ecologies programme, which explores the intersection of women, climate change and arts. The grant is being awarded to support collaboration between Pakistan and the UK. The proposal is Pakistan-led.
Corinna And Marvi will enter into a dialogue around environmental justice with Marvi engaging with Activism and fisherwoman around the Punjab and Corinna looking at contamination as agency around the River Lea.
British Council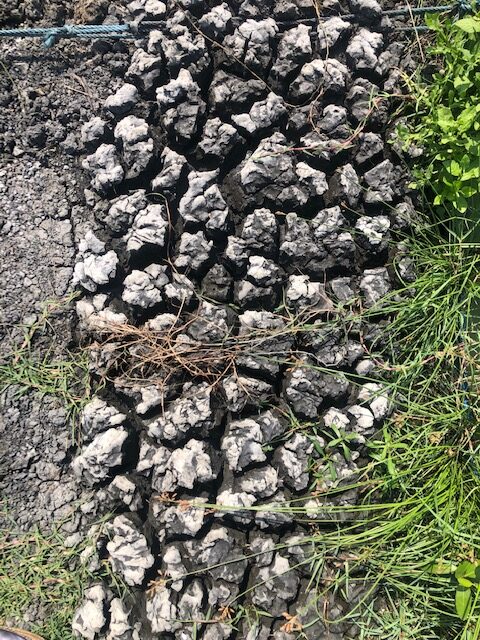 20/01/2023