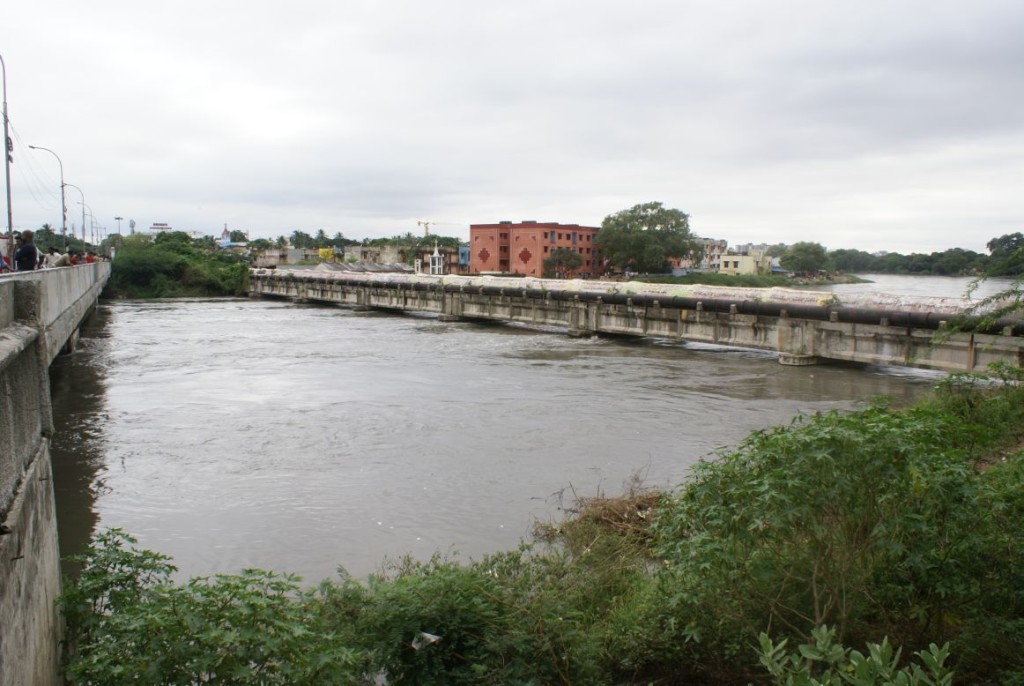 Director of Architectural Research in the Faculty of Architecture and the Built Environment, Dr Lindsay Bremner, has been awarded a 2015 European Research Council (ERC) Starting Grant of  €1.5million for her research proposal 'Monsoon Assemblages'.
Dr Bremner's 'Monsoon Assemblages' proposes to undertake a design-driven enquiry into the impacts of changing monsoon climates in three of South Asia's rapidly growing cities – Chennai, Delhi and Dhaka. In these cities, extreme weather events, all attributed to the monsoon's capricious nature, have led to the increasing frequency of water shortages, power failures, floods, disease outbreaks, damage to property and loss of life.
The project will set up an unconventional interdisciplinary team, comprising post docs and PhD students from the spatial disciplines and the environmental humanities, to develop a novel research methodology around the operative concept of 'monsoon assemblages.' This will advance research of lived environments as indivisibly natural, social and political, and propose models for intervening in them through design.
Speaking about the aims of the project, Dr Bremner said: "The project aims to shift conceptions and understandings of the monsoon as a natural meteorological system; to deliver a groundbreaking new approach to the design of cities by treating the monsoon as an organising principle of urban life, not an external threat; to assess the potential impact of this approach for urban policy, planning and infrastructure investment; to assess the new political, theoretical and aesthetic agendas for the spatial design disciplines and the environmental humanities this opens up; and to engage critically with the climate change adaption paradigm through the innovative idea of climate co-production."
In addition to funding this primary research team, the grant will partially fund DS18, the Master of Architecture (March) design studio at the University of Westminster Dr Bremner conducts with Roberto Bottazzi, to work in each of the three cities over three years.
The outputs of the project will include annual symposium proceedings, studio broadsheets, peer reviewed publications, stakeholder workshops in each of the three cities, and a major scientific conference, book and exhibition in London in 2020.