Publication
Festivals and the City
Andrew Smith, Guy Osborn and Bernadette Quinn
Smith, A., Osborn, G. and Quinn, B. (Eds.) Festivals and the City: The Contested Geographies of Urban Events. London: University of Westminster Press. Pp. 1–15. London: University of Westminster Press.
This edited collection explores how festivals and events affect urban places and public spaces with a particular focus on their role in fostering inclusion. The book focuses on Western European cities and features 15 chapters written by 28 contributing authors and edited by Andrew Smith, Guy Osborn and Bernadette Quinn. There are chapters by some of the worlds's leading festival experts (including a Chapter on Venice by John and Maggie Gold), as well as contributions from some of the best early career academics in the field. We're proud that the work of several PhD students is featured too.
You can download the 308 page book for free by clicking on URL below.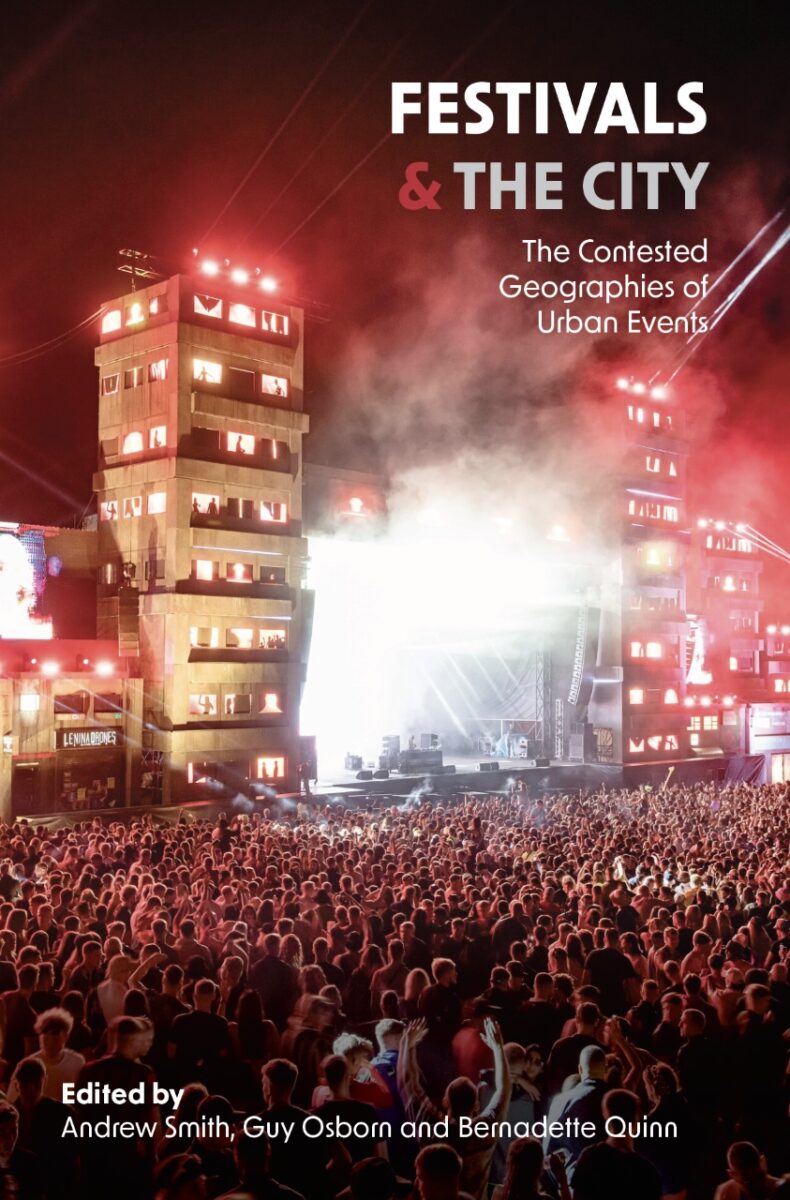 20/09/2022