Event
On Balance – Book Launch
23 March 2023, 18:00-20:00 GMT
M416, University of Westminster, London NW1 5LS
In his new book, On Balance: Architecture and Vertigo (Lund Humphries 2023), Davide Deriu reflects on the precarious equilibrium at the heart of contemporary cities, where the drive to conquer ever greater heights has reconfigured our notion of abyss. Exploring the spatial thrills as well as anxieties associated with vertigo, the book traces how different subjects experience, represent and transgress buildings and the spaces in between.
The presentation will be followed by a panel discussion and a drinks reception.
To book a place, please register via Eventbrite (link below).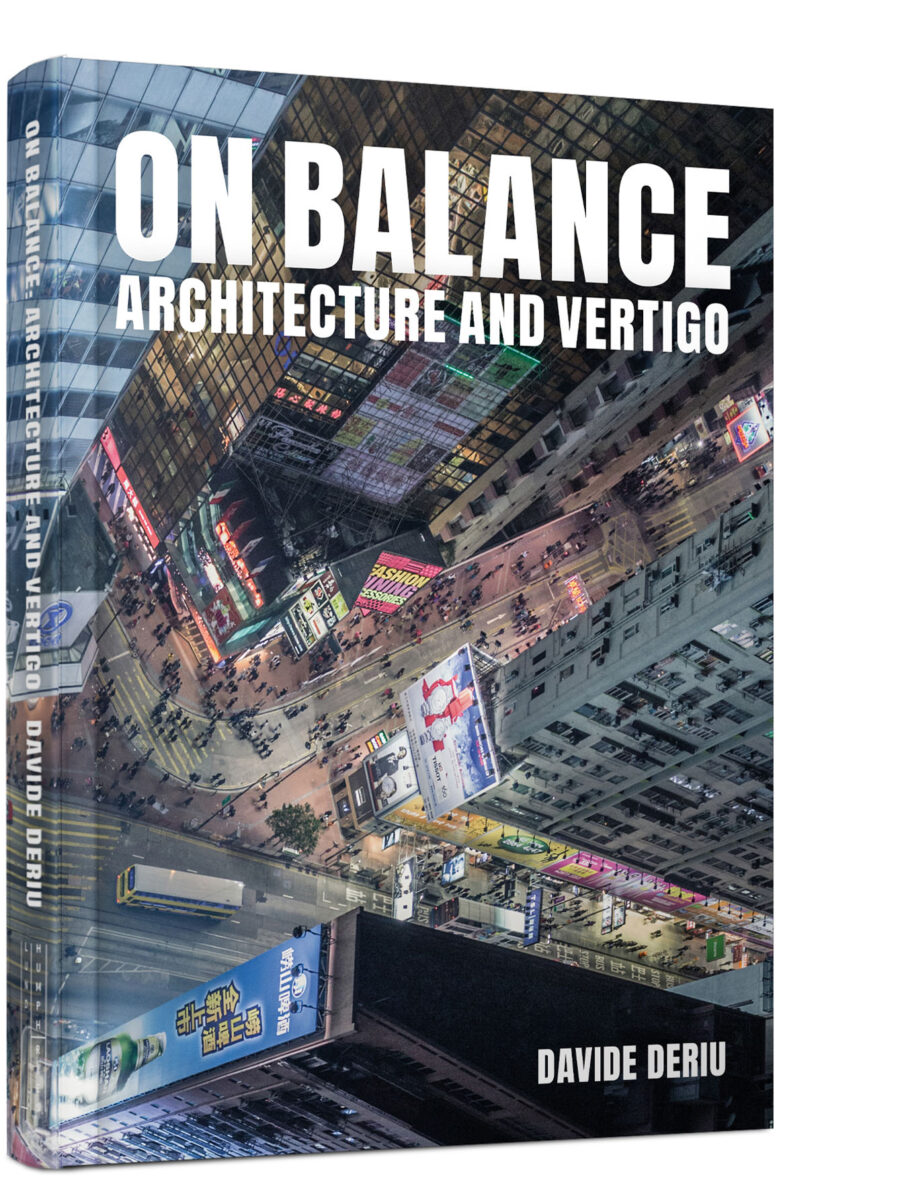 27/02/2023