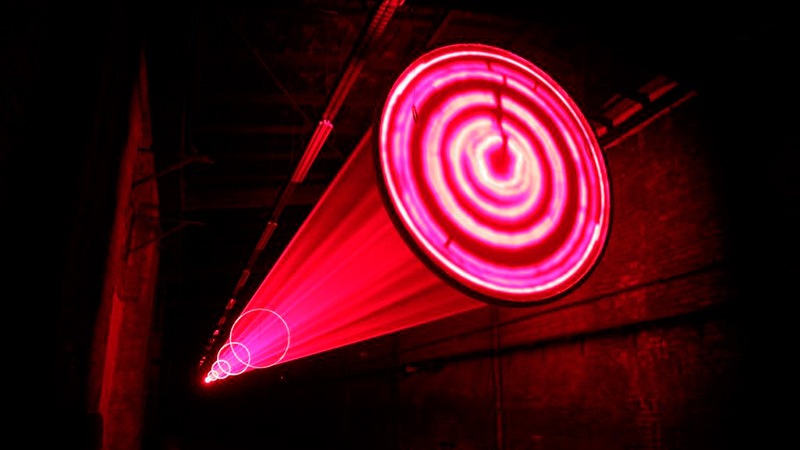 Two graduates of Westminster's Master of Architecture (MArch) RIBA Part II course, Sebastian Kite and Will Laslett, are currently showcasing their installations internationally, with a solo exhibition in Berlin. Lichtspiel runs from 7 February – 9 March 2013 at Import Projects, Keithstrasse 10, Berlin.
Lightplay, the title of the exhibition, signifies the concurrent medium in the installations on show. Light plays both a conceptual and active role in the practice of Kite and Laslett: it is a means by which to explore the immaterial through our interaction and phenomenological experience of architectural space.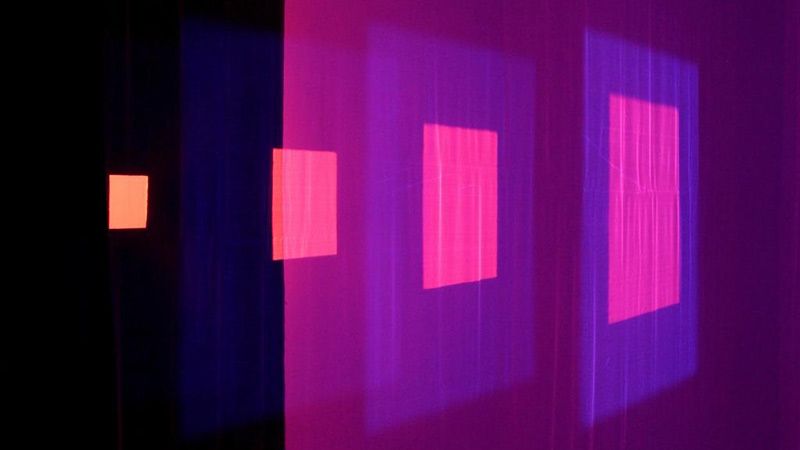 Kite and Laslett  studied the Master of Architecture (MArch) RIBA Part II course at Westminster (formerly known as the Graduate Diploma in Architecture) and graduated in 2010. They specialise in producing architectural interventions in the form of interactive installations. They have recently exhibited in Berlin, presenting their dynamic sculpture Panoptic in the former Women's Prison in Kantstrasse for platform79 – the berlin project 09/12; and kinetic laser installation Orbit + Candescence for the temporary club +-0 in derelict Postbahnhof, 11/12.
For more information about Kite and Laslett visit www.kiteandlaslett.com