Historic England recently amended the list description for Waterloo Bridge to take in to account research by University of Westminster's architectural historian Christine Wall into the history of its construction during the Second World War.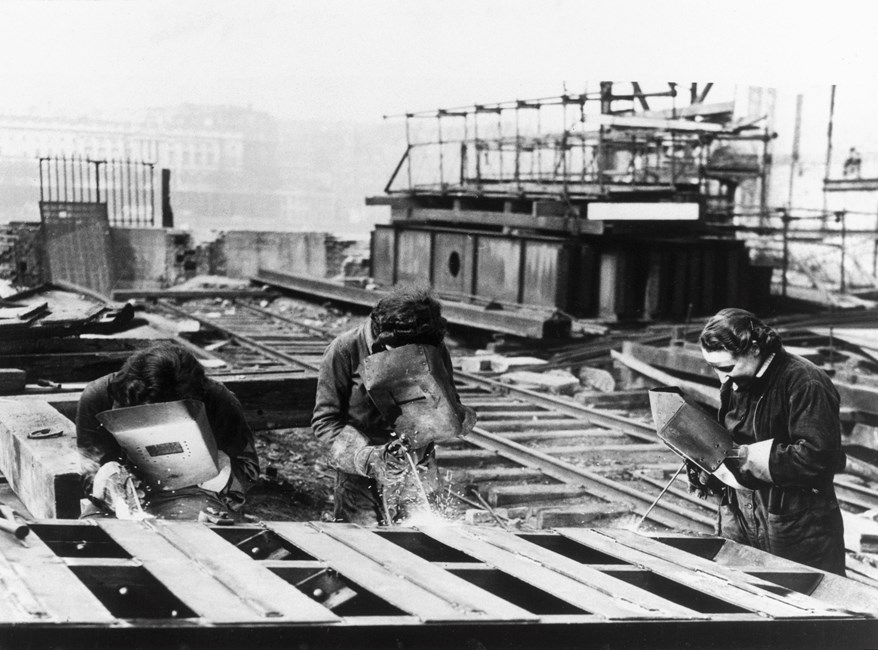 The bridge, known to many Londoners as the 'Ladies' Bridge', was built by contractor Peter Lind. Christine's research, including an interview with the contractor's daughter Betty Lind, has verified the story that women worked on the bridge during the war. The news item was released on National Women in Engineering Day, last Wednesday, and was circulated widely in the press including the BBC website where you can still find it here.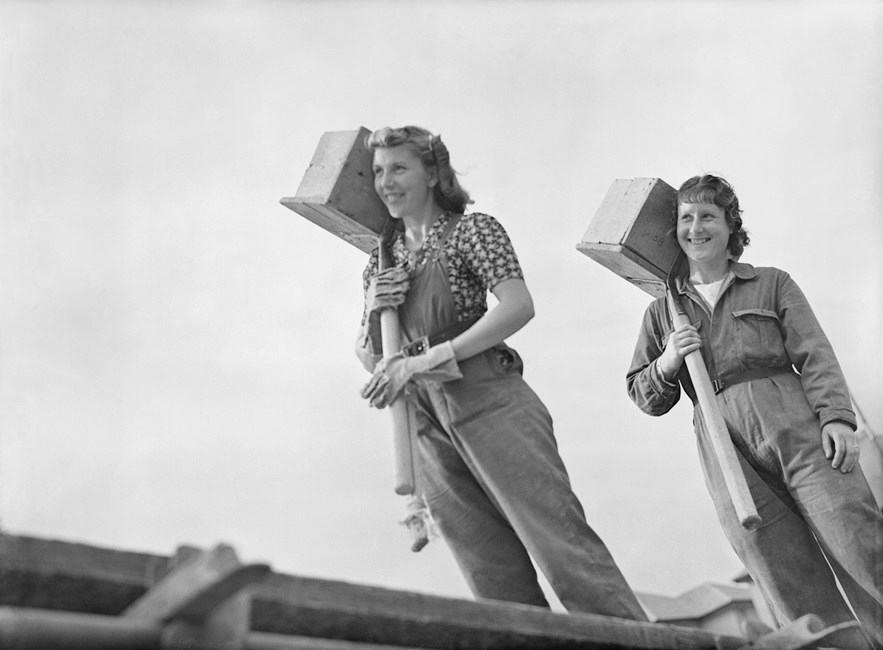 The re-listing by Heritage Minister Tracey Crouch is covered here on Historic England website here. The news was also a key component in social media action on 23rd June when #BuiltByWomen trended in London around midday.