Place and Experience
Place and Experience is one of five new research groups established by the School of Architecture and Cities in 2021. The Place and Experience Research Group focus on tourism and events research with specialisms in city tourism and mega events, the tourist and destination community experiences, and sustainability.
We have a shared concern of the social, environmental as well as business challenges that bringing people to places pose. We are interested in broader analyses of tourism and events and how they link with understandings of place and experience in architecture and urban design, development studies, and geography. Much of our work is inter/trans-disciplinary and is internationally focused, reflecting the cosmopolitan profile of our staff and host city.
We have a supportive environment for our PhD students and welcome new applications from research students interested in pursuing projects linked to our work. We disseminate our work widely through seminars, symposia, conferences, published articles and books, and regularly host events. We host visiting researchers and have several visiting research fellows, visiting professors and an Emeritus Professor (Robert Maitland) who all play an active role.
Research Project
Festivity and Inclusivity: Latino Life in the Park
Andrew Smith, Tamanna Jahan, Didem Ertem
We are pleased to share one of the outputs of our HERA funded FESTSPACE project which examines the ways festivals and events affect the inclusivity of London's parks. In collaboration with a local film maker we have produced a 21 minute film that illustrates how festivals can contribute to, rather than detract from, the publicness of park settings. The film focuses on one event – Latino Life in the Park – which was staged in Finsbury Park, London, in August 2021.
19/05/2022
Event
Gender and Tourism Webinar
17 May 2022
Online in conjunction with UNEP
Integrating Gender Equality in Tourism Operations: Why and How? (for more details please see the image below)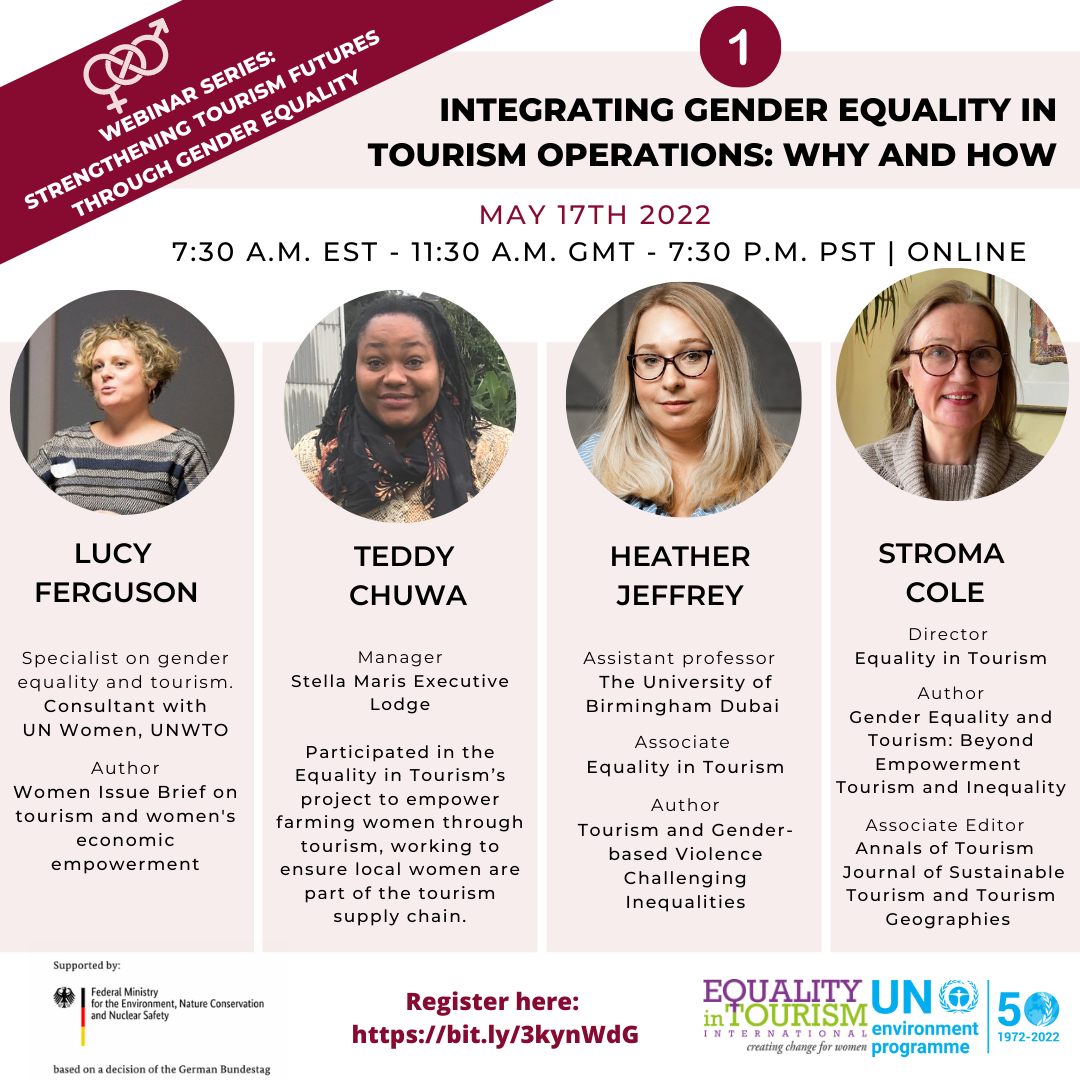 09/05/2022
News
Dr Stroma Cole – Keynote at ATLAS Conference
Senior Lecturer in tourism at the University of Westminster, dr Stroma Cole, will be a keynote speaker at the ATLAS Annual Conference 2022. The conference will take place in Cork, Republic of Ireland from 6th to 9th of September 2022.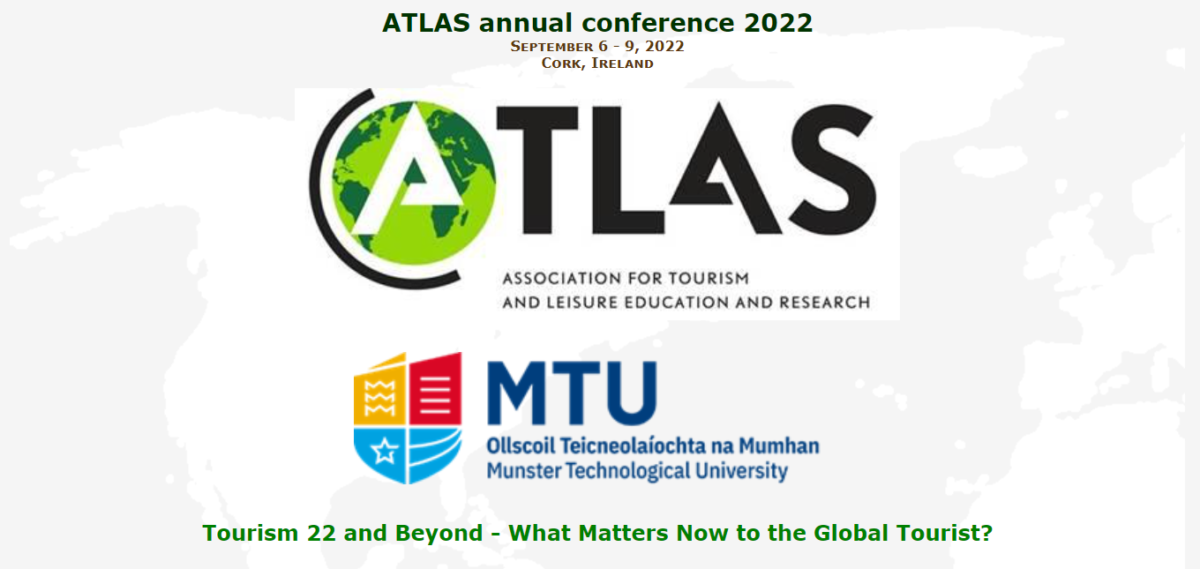 14/04/2022