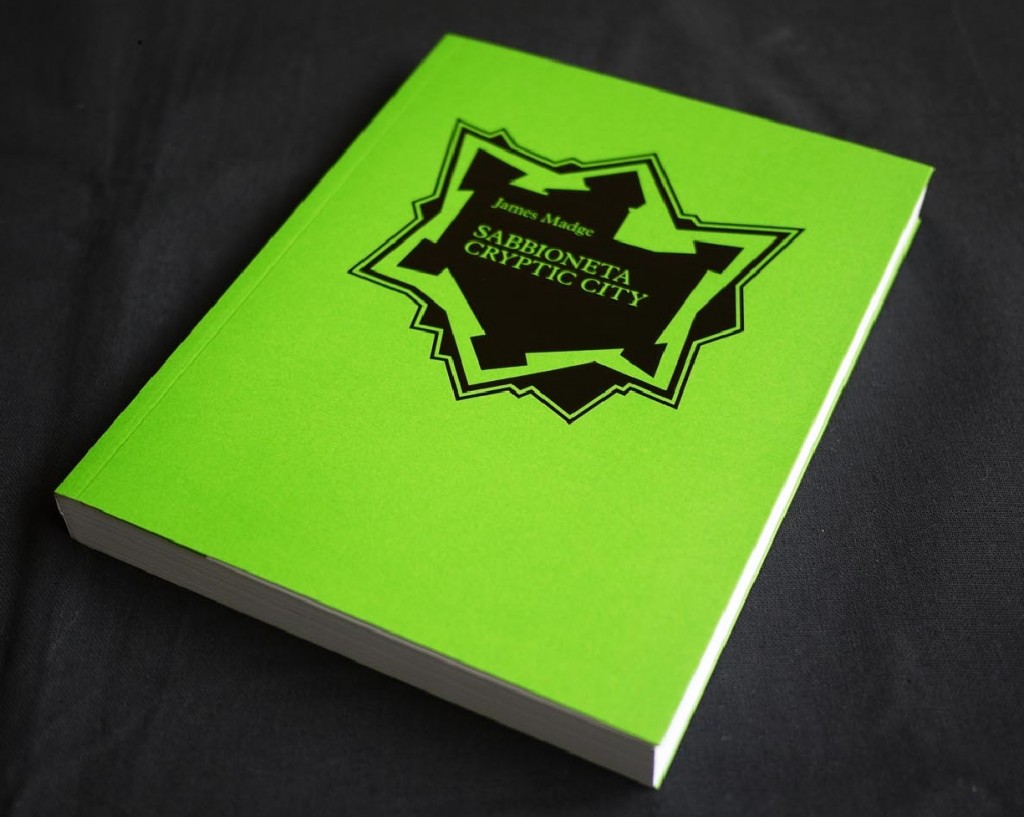 Madge, J. (2011). Sabbioneta: Cryptic City. London: Bibliotheque McLean. ISBN 978-0-9558868-1-2
James Madge approaches the 16th century 'ideal city' of Sabbioneta in Northern Italy by conceiving the city as a work of architecture, in other words as a form conditioned by the circumstances of its production. Influenced, but by no means persuaded, by the arguments of the rationalist architects Giorgio Grassi and Aldo Rossi, Madge uses the case of Sabbioneta as a means of testing their thinking about the relationship between form and reality. What he discovers is that the most pressing reality factor in the production of Sabbioneta is the mind of Vespasiano Gonzaga. Vespasiano 's reflections upon architecture, as expressed in Sabbioneta, offer insights into the changing social environment that was the basis of his world; however – and this is what interests Madge – in doing so they, perhaps inadvertently, tell us something about the history of modern architecture.
In 2008 Mantua and Sabbioneta were designated World Heritage Sites by Unesco.
Available: