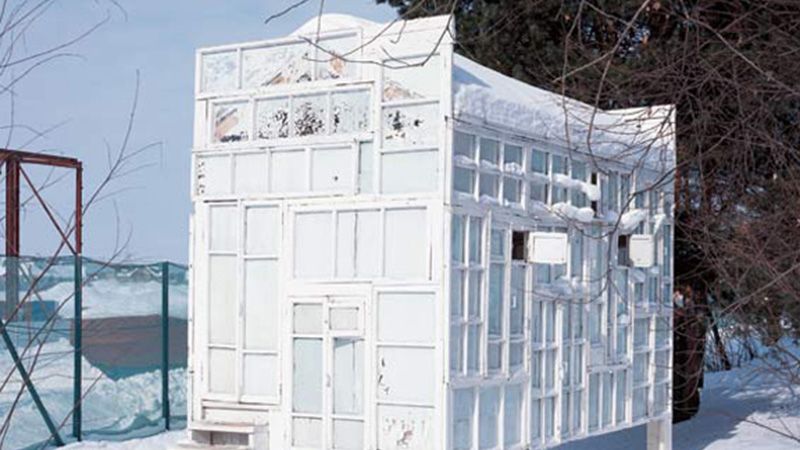 Symposium
4 April 2014, 14.30 – 20.00
Room MG14, University of Westminster
35 Marylebone Road, London NW1 5LS
Potential Architecture examines the social aspects of living environments manifested in art as well as architectural contexts. A cross-disciplinary approach to creating works that leads to a socially engaged practice and brings together art and architecture. The culture of dwelling may be seen as a dynamic field where the dwelling as a physical space (architecture/place) integrates with social structures (ways of doing /habitats) and meaning. This dynamic process is an ongoing course of continual change. Potential Architecture considers the possibility of an art/architecture practice from different but converging points of view, each highlighting the imaginative potential of utopias.
This symposium anticipates an exhibition in Ambika P3, University of Westminster, in April 2015 and in Tromsø Kunstforening, Norway. The exhibition will include new commissions from each of the artist/architects working with guest Curator David Thorp.
Speakers:
Alexander Brodsky, Russia
Hailed as Russia's greatest living architect, Alexander Brodsky has always blurred the boundaries between art and architecture and rarely makes buildings out of bricks and mortar preferring ice cubes, plastic bags and old window frames.
Sean Griffiths, United Kingdom
Sean Griffiths is a founding member of FAT, the collaborative renowned for its critical idiosyncratic approach to Art/Architecture, with numerous innovative buildings in Europe and the UK. A solo practitioner and professor at UoW, he will co-curate the British Pavilion at Venice Biennale as FAT.
Joar Nango, Norway
Joar Nango works as an artist and architect he produces buildings that are inspired by the creative simplicity and DIY mentality that exists within rural environments in Northern
Norway as a part of his ongoing research into contemporary Saami architecture.
Apolonija Šušteršič, Slovenia
Artist and architect Apolonija Šušteršič has focused on the social aspects of living environments manifested in art  as well as architectural contexts in a way that brings together artists and architects, critics and curators and takes the form of everyday life.
This event is free but please register to attend.
The symposium has been made possible by the generosity of the Francis and Margaret MacKenzie Legacy.