Research in the Department of Architecture, University of Westminster
Posts Tagged "culture"
Check out all of the posts tagged with "culture".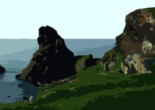 DARKNESS, 13-17 January 2019, Svalbard Special Territorial Status and Extraterritoriality, 20-24 January 2019, Svalbard Culture in Urban Space: Urban Form, Cultural Landscapes, Life in the City, 8-12 April 2019, Macau, China 1. DARKNESS, 13-17 […]
Apr, 21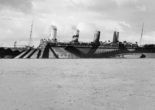 CAMILLA WILKINSON DAZZLE CAMOUFLAGE, WAR AND SPACE 17 March 2017, Erskine Room, 13.00 – 14.00
Mar, 10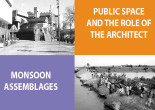 The Faculty of Architecture and the Built Environment at the University of Westminster will be launching two grant funded projects on: Tuesday the 4th of October 2016,  6pm to 8pm, Room M416, 35 Marylebone Road, […]
Aug, 31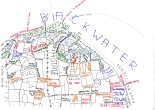 Architecture Research Forum 18 Corinna Dean: Making as Place: Mapping Creativity 19 May 2016, 13.00 – 14.00 Erskine Room, 5th Floor Studios, 35 Marylebone Road, Nw1 5LS
Jun, 07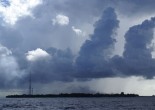 Call for articles Urban Island Studies Journal Special issue | 'Peripheral Discourses of Modernity' (2016) Deadline for articles: 31 January 2016 Islands are paradoxical. Although perceived as peripheral relative to mainlands and continents, islands are also centres of affective, […]
Jul, 08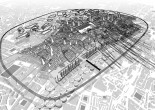 Guest Lecture hosted by the Expanded Territories Research Group CJ Lim Food City Monday 10 November, 18.00 – 20.00 M421 Food City, the follow up to Smartcities and Eco-Warriors, explores the issue […]
Nov, 09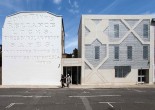 Details of the 3rd Architecture Research Forum, to take place on 16 October, 13.00 – 14.00 are given below. Staff, students and interested outsiders are welcome to attend. For further information contact Lindsay Bremner, bremnel@westminster.ac.uk […]
Oct, 02
Navigation
Please use the navigation to move within this section.