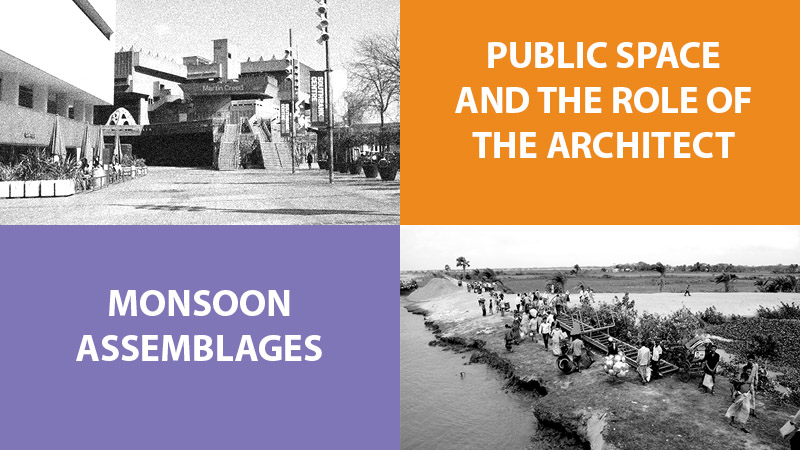 The Faculty of Architecture and the Built Environment at the University of Westminster will be launching two grant funded projects on:
Tuesday the 4th of October 2016,  6pm to 8pm,
Room M416,
35 Marylebone Road,
NW1 5LS,
London.
Public Space and the Role of the Architect, directed by Professor Susannah Hagan is an Anglo-Brazilian research project examining the often neglected role of the architect in the production of public space in London and São Paolo. Monsoon Assemblages, directed by Professor Lindsay Bremner will undertake research on and propose design strategies for three South Asian cities: Chennai, Delhi and Dhaka, as more-than-human monsoonal ecological assemblages.
The event will be chaired by Professor Harry Charrington. Professor David Dernie, Dean of FABE will introduce the projects and Professor Geoff Petts, Vice Chancellor of the University will situate them in relation to the University's wider  research strategy. For more information go here.