Research in the Department of Architecture, University of Westminster
Expanded Territories
Expanded Territories (ET) was set up in 2012 as an umbrella for a group of researchers, scholars and designers working on architecture in an expanded field. ET is intellectually ambitious, innovative, and forward-looking; it evokes a cultural project rather than merely a research field.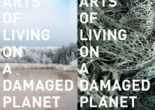 The Expanded Territories Research Group in the Department of Architecture has started a reading group, which will meet at 17.30 on the first Tuesday of every month in the Monsoon Assemblages Project Office, Room M330, […]
Mar, 26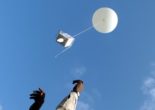 The Monsoon Assemblages project is pleased to announce the first of three symposia that will be convened at University of Westminster in London over the next three years. This year's symposium, Monsoon [+ other] Airs  will interrogate questions of monsoon […]
Mar, 07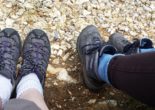 NANCY STEVENSON + ROBERTO BOTTAZZI INTERDISCIPLINARY  WALKING PRACTICES 02 March 2017, Erskine Room, 13.00 – 14.00
Feb, 24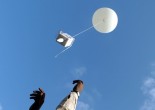 Contributions are invited to Monsoon Assembly Air, the first of three annual symposia to be convened by Monsoon Assemblages, ERC Starting Grant no. 679873 at the University of Westminster in London on 21 April 2017. […]
Nov, 01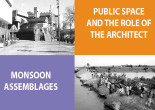 The Faculty of Architecture and the Built Environment at the University of Westminster will be launching two grant funded projects on: Tuesday the 4th of October 2016,  6pm to 8pm, Room M416, 35 Marylebone Road, […]
Aug, 31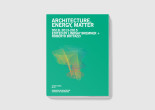 Studio as Book No 1 Architecture Energy Matter Lindsay Bremner and Roberto Bottazzi The Department of Architecture has initiated a new series of yearly publications that tender the extraordinary creative work undertaken in the Department […]
Jun, 07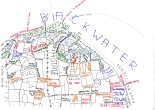 Architecture Research Forum 18 Corinna Dean: Making as Place: Mapping Creativity 19 May 2016, 13.00 – 14.00 Erskine Room, 5th Floor Studios, 35 Marylebone Road, Nw1 5LS
Jun, 07
Navigation
Please use the navigation to move within this section.